Roof cleaning & Moss Removal
We can handle this problem for you.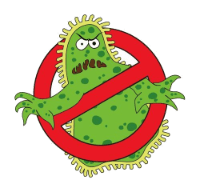 Your roof is a perfect place for this undesirable moss.This is not a natural condition of roof.
Don't let it happen.
The growths are eating your roof and your wallet too.
THE SERVICE YOU WANT
AND THEN SOME
Your roof is in
DANGER!

I'm not kidding.
There are well over 100 different types of moss...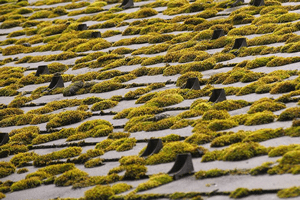 The moss, mold, algae likes the rain. And they like your roof… and eat your roof…
Why does the moss grow on your roofs?
There are many reasons for that: shade from surrounding trees, dampness of climate, grime and other minerals depositing on your roof from the environment.
Especially in Greater Vancouver we value our green and treed environment, but it raises the need for roof maintenance at the same time. The question you should be asking is do you value your roof, your home, your investment as much as the surrounding trees and the beautiful views?
Killing the moss at its roots by spraying it with eco-friendly solution.
There is the optional light brushing off the moss beforehand to have the roof look better quicker or you can let Mother Nature do that for you over time.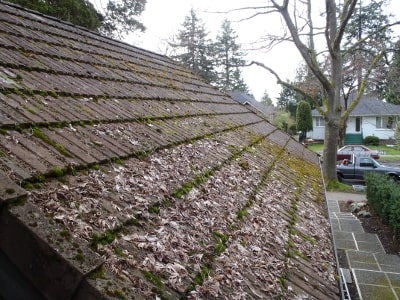 ROOF CLEANING, BEFORE
ROOF CLEANING, AFTER
Either way the moss will have stopped eating away at your roof without any hazard or harm to plants (no need to cover or wet them), people, pets or building material (no staining). This product will not harm anything that is not fungus.
Non-Toxic
Phosphate Free
Environmentally Friendly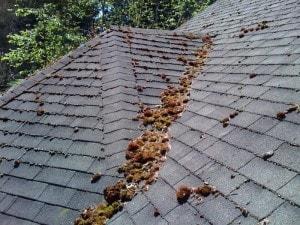 MOSS REMOVAL, BEFORE
MOSS REMOVAL, AFTER
---
Contact us TODAY and get free estimate!
We call you back and give you a free estimate!
Office
103-1990 East Kent Avenue South
Vancouver, BC V5P 4X5
Canada
Contact Info
T: 604.736.1979
E: info@blueskywindow.com
Areas of service:
Vancouver, North Vancouver, West Vancouver, Burnaby, Richmond, New Westminster, Annacis Island, Coquitlam, Surrey, etc.
Local & Family Owned
We try to buy local, use local and that is natural.
Blue Sky being a local window cleaning company provides work for families in your community and via hiring us for your window cleaning needs you are helping the local economy.
Hard working family drives our company forward and not for the shareholders profit but for our family values and for the good of our community.
Zsolt Katai
CEO
---